Finally, Golf Tips You Wear While You Play
A unique tee gift that's not another divot tool, hat or towel.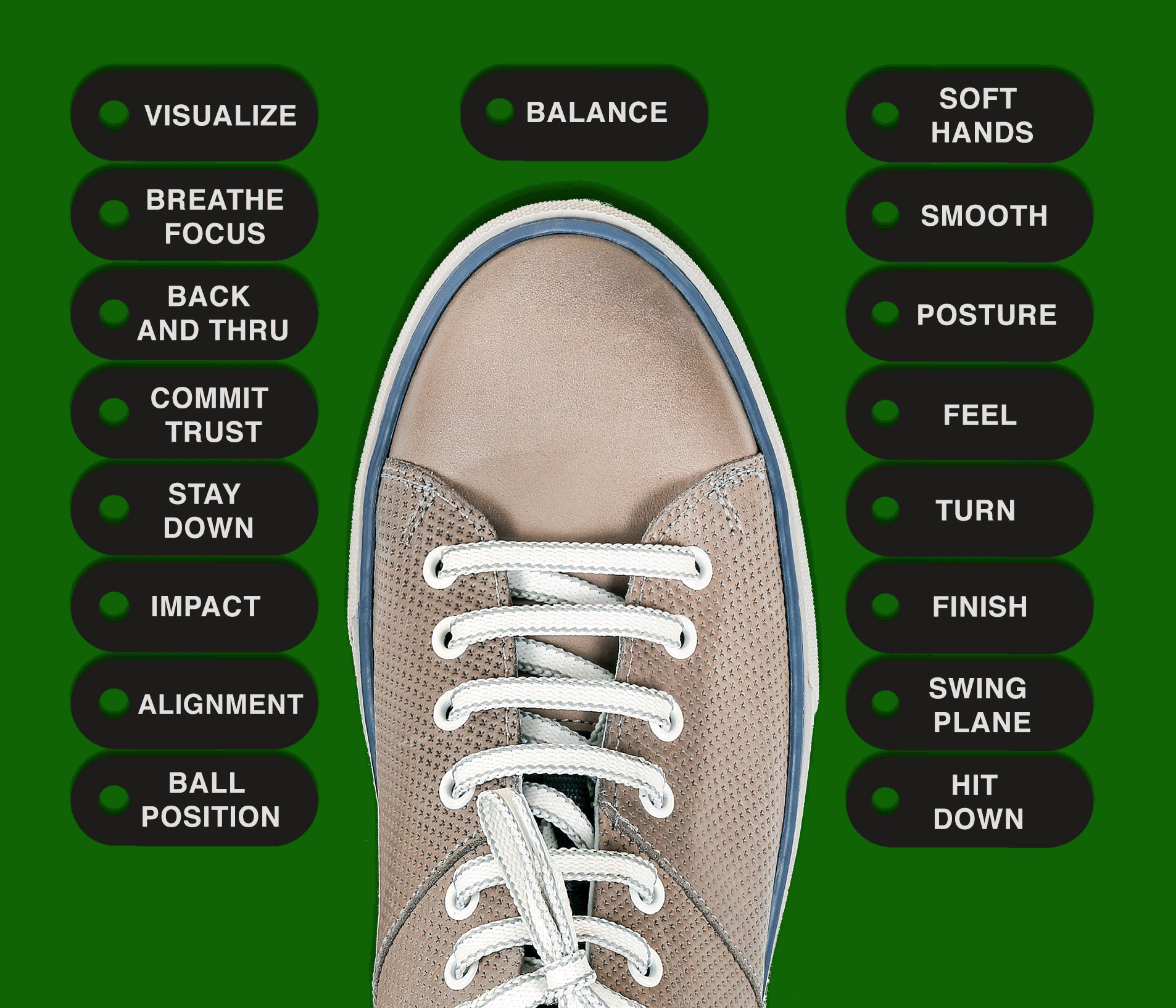 Feature Your Sponsor's Logo
Retail: $19.99
GTAA Regular Price: $16.99 (72 unit min.)
50% off - For GTAA Members Only $9.99 (72 unit min.) Expires May 15th
Additional 5% discount for Qty of 144+
Logo Branding - Add $1.50/unit
Free Shipping!
Or call Ellen (she's very nice)
(310) 454-6166
Designed for golfers of all skill levels—from beginners to pros—for use anytime, anywhere. This ingeniously simple playing aid reminds you to put your best swing on every shot, helping you score better and enjoy the game more.
ShoeTips is "Permitted Under the Rules of Golf" (USGA Decision: 2017-0271)
Golfers of all levels can use them during practice, play, and competition.
An easy-to-use, quality product that's weatherproof, flexible, compact, and handsomely packaged, ShoeTips makes a great, and thoughtful gift. And it really works!
Want to immediately impress the golfers in your tournament? ShoeTips is that gift—something they'll thank you for every time they play. Show them how much you and your sponsors care about them!